Testimonials
Testimonials
Check out real women just like you who are falling deeper in love with Standards & Practices. Want us to post a photo of you?
1) Take a photo near a simple background in great light then post it on your Instagram.
2) Mention what style you're wearing in the caption and tell us what you think.
3) Tag us @standardspractices for a chance to be featured here!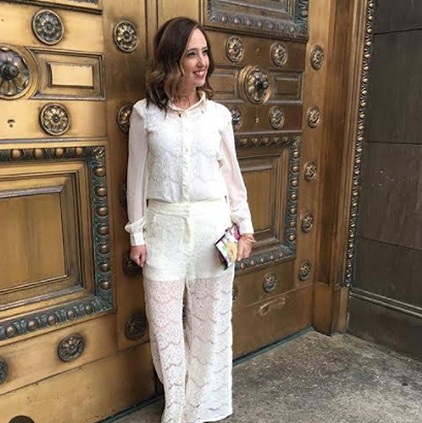 I can't say enough about this lace outfit from Standards & Practices... It's the perfect holiday look.
- Mindie, @astylishcloset
You know when you find a dress that's your favorite color and makes all of your dreams come true? Well this is that dress for me...
- Daisy, @thedarlingsouthern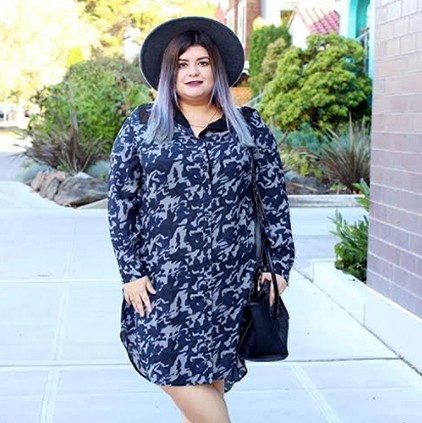 I love how feminine and fun this outfit is. I wore it on a Sunday for a shopping trip in downtown Seattle and I was not only stylish, but comfortable too.
- Sahily, @prettyinpigment
I love how quality and fashion are combined for an easy go to feel on some of my favorite pieces.
- Sommer, @sommerboogie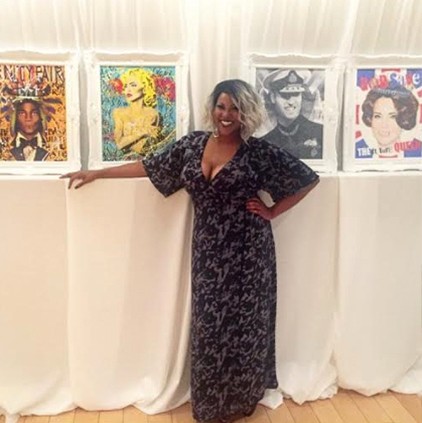 I love that dress! I could breathe and look good at the same dang time!! And I love how it showed off my 2 best assets!
- Jamecia, @the_ent_mogul
Let me first say - this is the only pair of jeans I have gone to for the last 2 years. Here's WHY: THE FIT. Yes, I'm 5'5" and curvy so it's not always easy finding a fit in the waist and at the ankle. They're the kind of jeans you slip on and say ahhhh. The COLOR. It's perfect for casual lunches or a dressy girls night out. These jeans are absolutely my favorite pant outside my sweats.
- Ashley Pöppe, @ashpoppe